As you look to advance your career one of the first things that will typically come to mind is to earn a certification to validate your skills and experience. The Project Management Professional (PMP)® certification is one of the most globally recognized and highly coveted certifications. Having this credential opens the door to a multitude of opportunities for career advancement that otherwise might not be available.
The Statement of work is an important governance document created during the plan procurement process. The statement of work can either be your best asset or the downfall of your project. Think of it as a blueprint to a construction project, if a measurement is slightly off the error will be compounded as more work is completed. Eventually, this will lead to extensive rework or project failure. As overwhelming as this sounds, don't panic if you follow some basic steps you will be able to create a solid statement of work for your project.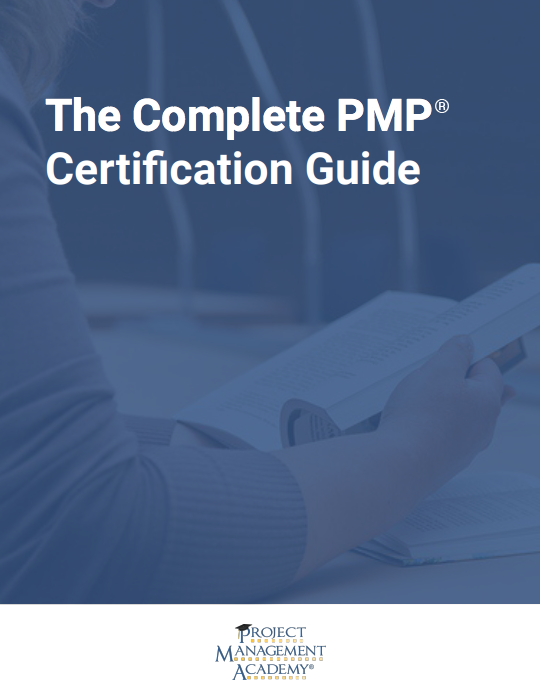 Are you interested in earning your Project Management Professional (PMP)® certification, but you're unsure how to start the process?
Learn what steps you need to take to become a PMP certification holder and subscribe to our blog.
In today's environment of being connected all the time, it can seem like a far-fetched goal of achieving the ever-elusive work-life balance. There is no proven method, flow chart, or simple formula to reach a perfect work-life balance. It is going to require you to understand why you work and live, and to define what a work-life balance means for you.