Continuing Education | Professional Development | Training and Development
Project management is a complex, ever-evolving forum of methodologies, principles, and best practices. So, it's little wonder why Project Management Institute (PMI®) asserts that a continuing education is an essential part of a project manager's professional development. Consequently, PMI requires certain post-exam educational standards be met in order to maintain certification status. These requirements, known as Professional Development Units (PDUs), may seem ill-defined at first glance. In this article we'll attempt to answer your questions about the quantity, frequency, and availability of PDUs necessary to maintain your certification.
Continuing Education | PMI-ACP | Professional Development
Have you dedicated long hours of study and hard work to prepare for the Project Management Institute Agile Certified Practitioner exam? Successfully earning your PMI-ACP is a major accomplishment. But if you want to continue reaping the benefits of holding your certification, passing the exam is not the end of your education. All Agile Certified Practitioners are required to meet specific recertification requirements every three years.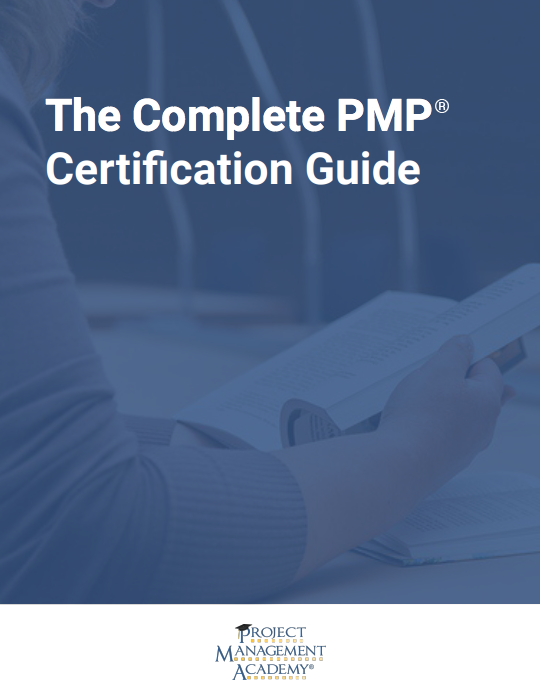 Are you interested in earning your project management professional certification, but you're unsure how to start the process?
Learn what steps you need to take to become a PMP and subscribe to our blog.
Continuing Education | Professional Development
The PMI Talent Triangle® combines technical, leadership, and strategic and business management expertise to focus competencies that are vital in professional development and continuing education for project and program managers. Traditionally, project managers have focused on the technical skills that they need to be successful in an organization. The Talent Triangle ensures that project managers are well rounded professionals with the knowledge and skillsets necessary in a complex business environment.