Are you considering an investment in corporate training? More and more companies are making this investment in their employees. According to one industry report, companies invested $83 billion in corporate training in 2019 – a staggering number that demonstrates the value companies place on professional development.
While you may recognize that training for project managers is essential, you may not realize the benefits of training your project managers in a group setting. Many organizations facilitate and host group training sessions for their employees. Whether you have seasoned project management professionals on staff or you have employees interested in pursuing a profession in project management, group training could be the ideal option for your organization.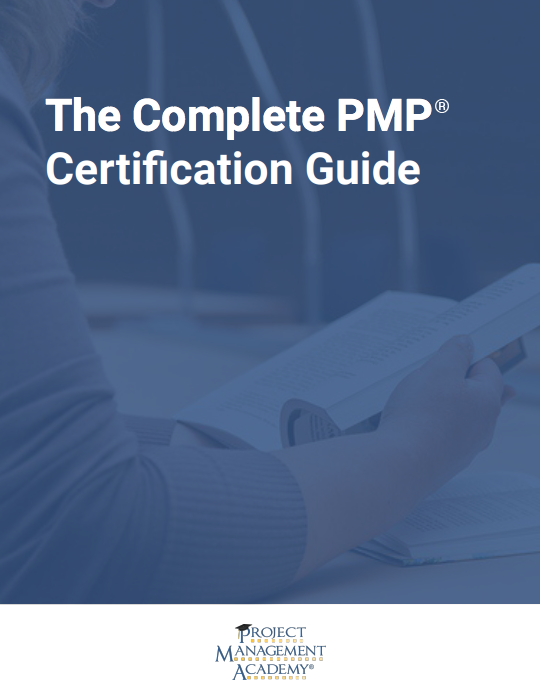 Are you interested in earning your Project Management Professional (PMP)® certification, but you're unsure how to start the process?
Learn what steps you need to take to become a PMP certification holder and subscribe to our blog.
I have been a project manager and instructor for many years and in this capacity, I have often had to coach and/or mentor team members, especially junior project managers. I had never actually been trained in either coaching or mentoring, so I provided the kind of insight I would have liked to have gotten when I was starting out.
Corporate Training | PMP Certification
With more and more project managers entering the industry, it is important to stay ahead of the competition. When project managers complete the exam and earn the Project Management Professional® certification, their chances of winning bigger business drastically increases, because they're expanding their skills. Earning Project Management Institute's Project Management Professional (PMP)® certification can give you the competitive advantage you need to win more clients, increase your earning potential, and regularly deliver successful projects.
Corporate Training | Professional Development | Project Management | Training and Development
In this article, we will briefly look at project management as an investment and provide some suggested approaches for turning an investment in project management into big dividends.