Agile | PMI-ACP | Professional Development
Becoming a PMI Agile Certified Practitioner takes some work, but the investment of your time and effort will have long-term positive results in your career. Because earning your PMI-ACP requires so much time, you need to know exactly what you're required to do to earn this certification, so you can plan according to your personal and professional schedule.
PDU | PMI-ACP | Professional Development
Have you dedicated long hours of study and hard work to prepare for the Project Management Institute Agile Certified Practitioner exam? Successfully earning your PMI-ACP is a major accomplishment. But if you want to continue reaping the benefits of holding your certification, passing the exam is not the end of your education. All Agile Certified Practitioners are required to meet specific recertification requirements every three years.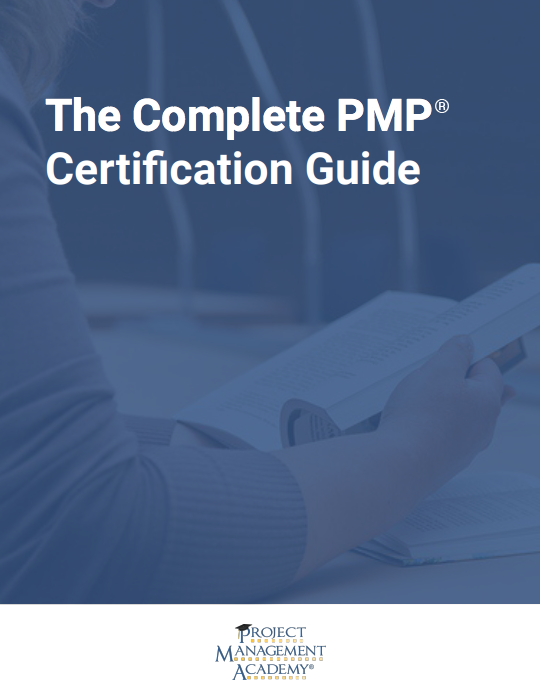 Are you interested in earning your project management professional certification, but you're unsure how to start the process?
Learn what steps you need to take to become a PMP and subscribe to our blog.
When Agile Methodology was first developed, it made waves in the software development space. And, in many cases, Agile continues to be closely associated with the industry.
For many in the project management industry, Agile and Scrum are terms you have likely heard for a while. And at first glance, it can feel like some people use the terms Agile and Scrum interchangeably. However, these terms have specific meanings, so it's important to understand Agile vs. Scrum, and how they work together help you get your work done.
Agile | PMI-ACP | Project Management | Scrum | Sprints
For those that operate in the project management space, you've likely heard a lot about Agile Methodologies. And while you may have a vague idea of what Agile means, it's hard to picture the real-world benefits of Agile without a comprehensive understanding to this project development approach.