PMP Exam | PMP Exam Prep | PMP Training
(This is meant to explain psychometrics in broad strokes, as there are plenty of articles that already exist on validity and reliability)
PMP Certification | PMP Exam | PMP Exam Prep
It's no question that study guides are essential for passing the Project Management Professional Certification Exam. But, every aspiring PMP has different schedules and learning styles, which means you need a PMP training program that offers a wide variety of materials to meet everyone's needs.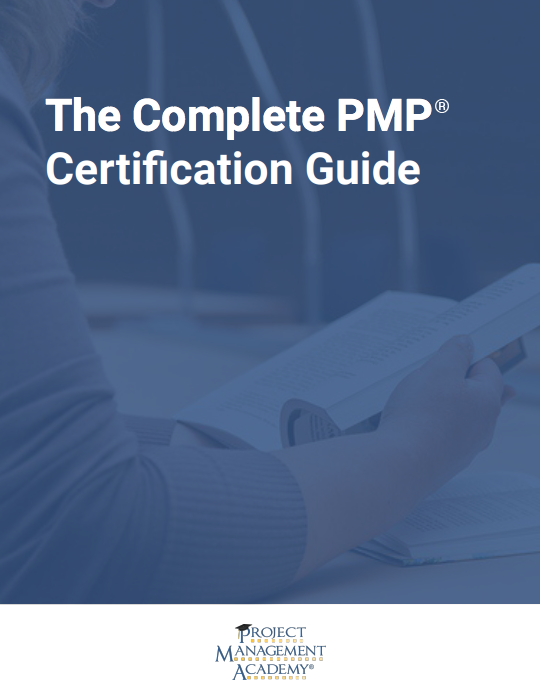 Are you interested in earning your project management professional certification, but you're unsure how to start the process?
Learn what steps you need to take to become a PMP and subscribe to our blog.
PMP Certification | PMP Exam | PMP Exam Prep | PMP Training
Have you decided to take the PMP Certification Exam? If so, congratulations! This is the first step to moving up in the field of project management. But, before you can sign up to take the exam, you should first take a project management training course to help you adequately prepare.
Are you preparing to take the PMP exam and become a certified Project Management Professional? If so, you'll feel more comfortable taking the exam when you know what to expect.
Are you planning to pursue a career as a project management professional? If so, you're making an exciting decision! Certified Project Management Professionals have a much higher earning potential than their non-certified counterparts. A certified PMP earns 20% more on average than project managers who haven't earned their certification.
PMP Certification | PMP Exam | Project Management
There's a lot you should know about the PMP (Project Management Professional) Certification Exam prior to taking it. In particular, your should know that passing this exam could have a huge impact on your salary. It's estimated that if you're a certified Project Management Professional, you could make 23% on average than your peers.