PMP Certification | PMP Training | Training and Development
Developing and improving your team's project management skills is always a wise decision. This not only makes them more effective project managers, but it also helps you improve your organization, compete for bigger and better projects, and ultimately increases your bottom line revenue.
Agile | PMI-ACP | PMI-SP | PMP Exam Prep | PMP Training | Professional Development | RMP | SAFe | Scaled Agile Framework | Scrum
Are you thinking about earning a project management certification? Earning a certification can take your career to the next level and increase your earning potential. However, there are numerous options out there, each one with its own benefits. It can be difficult to determine what the right option could be for your future.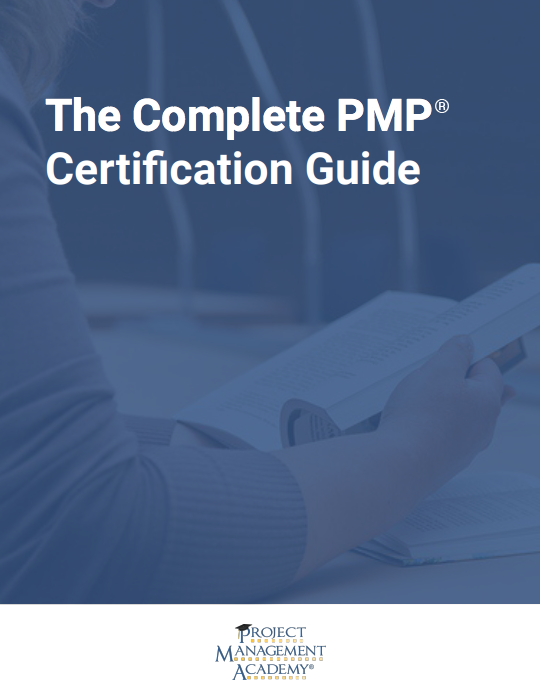 Are you interested in earning your project management professional certification, but you're unsure how to start the process?
Learn what steps you need to take to become a PMP and subscribe to our blog.
PMP Exam | PMP Exam Prep | PMP Training
(This is meant to explain psychometrics in broad strokes, as there are plenty of articles that already exist on validity and reliability)
PMP Certification | PMP Exam | PMP Exam Prep | PMP Training
Have you decided to take the PMP Certification Exam? If so, congratulations! This is the first step to moving up in the field of project management. But, before you can sign up to take the exam, you should first take a project management training course to help you adequately prepare.