Agile | Project Management | Scrum
Are you ready to take your project management approach to a new level? One of the most popular project management approaches today is commonly referred to as Agile. Agile is more of a mindset then a defined methodology and is purposefully lightweight and adaptable. In organizations that adopt agile and have projects with high complexity or ambiguous requirements, projects are completed at a rate of 75%, while companies that use more traditional project management approaches for this type of work only have a 56% project success rate.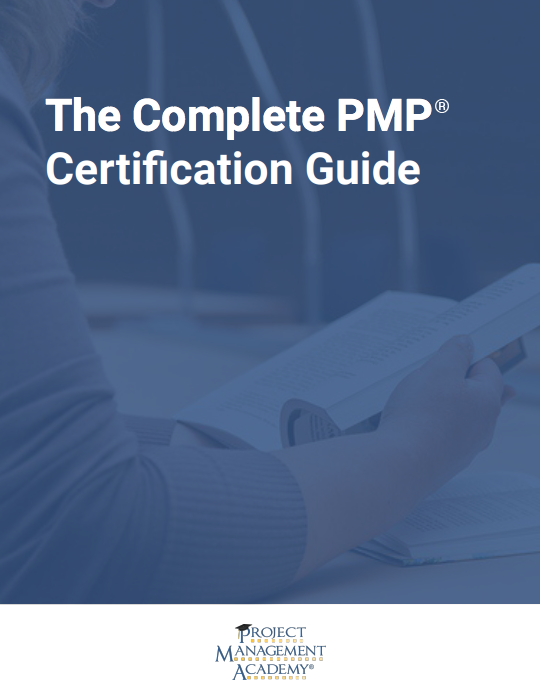 Are you interested in earning your project management professional certification, but you're unsure how to start the process?
Learn what steps you need to take to become a PMP and subscribe to our blog.
Agile | PMI-ACP | Project Management | Scrum | Sprints
For those that operate in the project management space, you've likely heard a lot about Agile Methodologies. And while you may have a vague idea of what Agile means, it's hard to picture the real-world benefits of Agile without a comprehensive understanding to this project development approach.
PMP Certification | PMP Exam | Project Management
There's a lot you should know about the PMP (Project Management Professional) Certification Exam prior to taking it. In particular, your should know that passing this exam could have a huge impact on your salary. It's estimated that if you're a certified Project Management Professional, you could make 23% on average than your peers.
PMP Certification | Project Management | Project Manager Salary
Are you considering earning your PMP (Project Management Professional) Certification? Regardless of all the other motivations someone has when looking to obtain a PMP Certification, a salary increase is the most enticing. And, if you think earning your certification will come with a big salary jump, you're probably right.