Project Management | Risk Management
Economic Shifts due to Covid-19: Risk is Constant Although risk has always been inherent in business, almost no industry was prepared for the global economic impact of Covid-19. March 16, 2020 saw the Dow Jones largest-ever single day fall, and the impact on global stock markets is still not fully known.
Project Management | Risk Management
According to PMI's A Guide to the Project Management Body of Knowledge (PMBOK® Guide) - Sixth Edition, every project is "a temporary endeavor undertaken to create a unique product, service or result." It goes on to say, "the end is reached when the project's objectives have been achieved …"1 Since the endeavor is unique and has, by definition, never been done before, there is an element of uncertainty, and in that uncertainty, there is risk.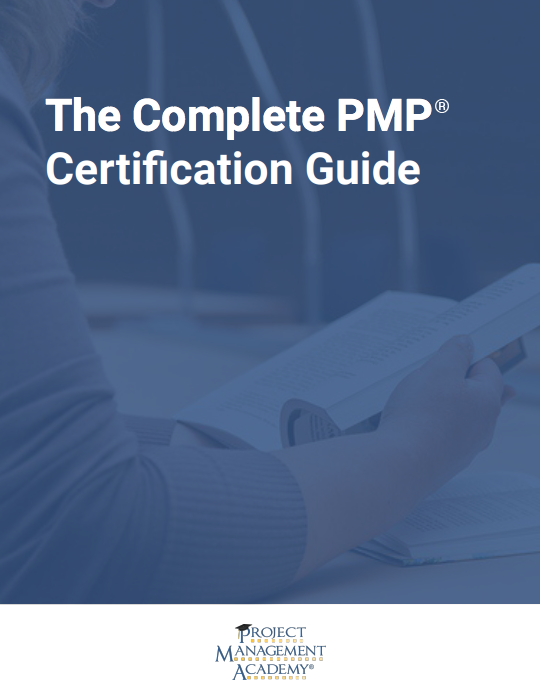 Are you interested in earning your Project Management Professional (PMP)® certification, but you're unsure how to start the process?
Learn what steps you need to take to become a PMP certification holder and subscribe to our blog.
Project Management | Risk Management
There is a myriad of reasons why projects fail but they often come down to certain repeatable issues which, left unsolved, will make it next-to-impossible to ever fully succeed. Here is a list of ten reasons we've found to recur in poorly run or failing projects.