As a project management consultant, I frequently work with senior managers at the Director level and above. Currently, I am currently reporting to two C-level executives – the Chief Operating Officer of the consulting firm for whom I consult, and the Chief Technology Officer of the company where I am embedded. (Three, actually, if you count the VP who I am dotted-line reporting to on a particular cloud project.)
PMP Certification | Training and Development
Developing and improving your team's project management skills is always a wise decision. This not only makes them more effective project managers, but it also helps you improve your organization, compete for bigger and better projects, and ultimately increases your bottom line revenue.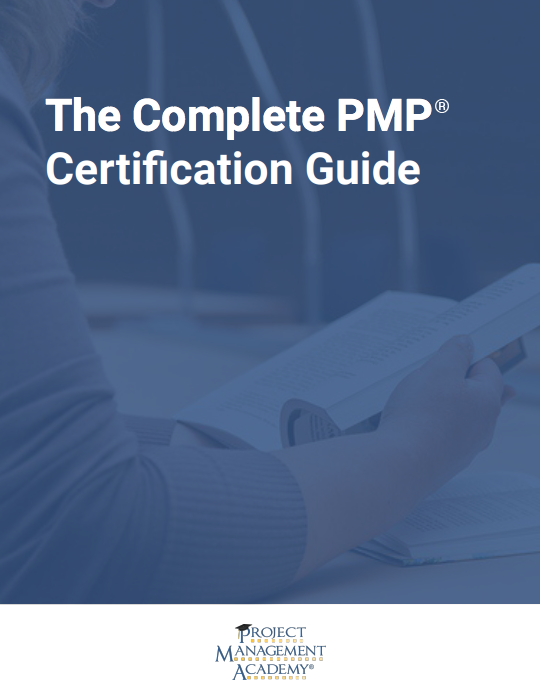 Are you interested in earning your project management professional certification, but you're unsure how to start the process?
Learn what steps you need to take to become a PMP and subscribe to our blog.
Continuing Education | Professional Development | Training and Development
Project management is a complex, ever-evolving forum of methodologies, principles, and best practices. So, it's little wonder why Project Management Institute (PMI®) asserts that a continuing education is an essential part of a project manager's professional development. Consequently, PMI requires certain post-exam educational standards be met in order to maintain certification status. These requirements, known as Professional Development Units (PDUs), may seem ill-defined at first glance. In this article we'll attempt to answer your questions about the quantity, frequency, and availability of PDUs necessary to maintain your certification.
Corporate Training | Professional Development | Project Management | Training and Development
In this article, we will briefly look at project management as an investment and provide some suggested approaches for turning an investment in project management into big dividends.